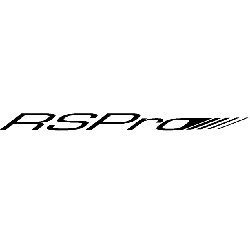 RSPro Clear
55,00€
Description
RSPro Highest quality Stand Up Paddle board rail protection in the market.
Protect your board rail with RSPro, and just forget about hitting it with your paddle. Just enjoy! Keep your board new and safe. Higher board reselling value. No visual impact due to trasparent material. Perfect for new boards. High impact and abrasion resistance with minimum weight. Optimized size for any board and paddler.
Super-easy installation.
Won't yellow over time. Will last longer than your board.
Zero drag.
Specs : 191 x 6.3
Color: clear
Design & manufacturing in Barcelona.
Error: Contact form not found.