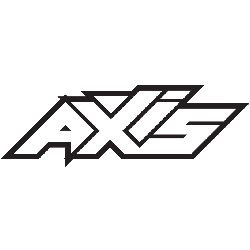 Axis Foil Board Single Foot Strap
30,00€
Out of stock
Description
Foil Board Single Foot Strap
The AXIS super flexible and strong foil straps, were designed from scratch specifically for foiling.
The rear strap is the AXIS single strap, made really strong and flexible. Flexibility is key on the straps so you can easily get out of them, in case of a hard fall. Flexibility is also important so you can still step on the straps if needed, during a tack or jibe.
Our foil straps have 3 different mounting holes on each side, to facilitate perfect fit and comfort. (Disclaimer from our design team: Our foilstraps might not look as blink as your favorite sneakers, but they are the best on the market in terms of quality, design and attention to functional detail)
Error: Contact form not found.