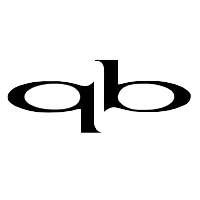 Quickblade handle P55/P56
60,00€
Description
Quickblade handle P55/P56
P55 handle for replacement of UV, T2, V Drive and Trifecta Paddles. Available in either standard round shaft or oval tapered shaft configuration. As bare carbon or EVA wrapped foam for Oval Tapered shafts only.
P55-095 – For Round Shaft All Carbon Grip
P55-065 – For Oval Tapered Shaft All Carbon Grip
P56-0965 – For Oval Tapered Shaft EVA Wrapped Grip
Error: Contact form not found.