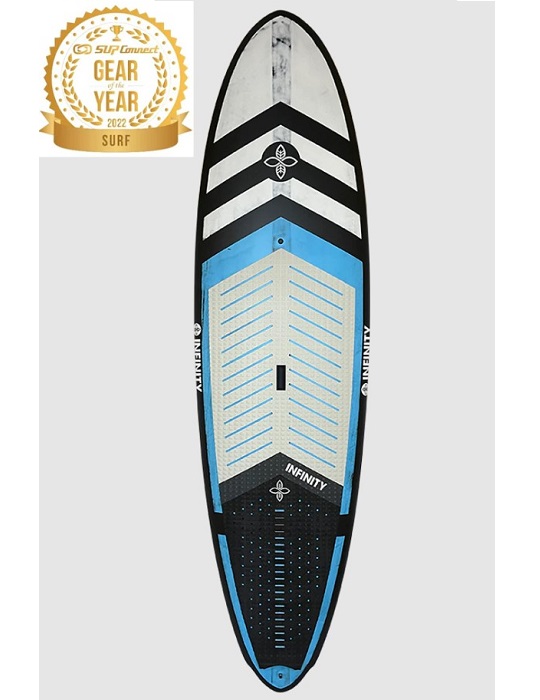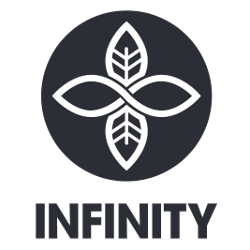 Infinity Sup New Deal
2.295,00€
Description
New Deal wave supboard by Infinity Sup.
The New Deal has started a revolution with the come back of the longboard style SUP surf shapes. Every top brand has their version of this design now.
New Deal has the edge with unmatched strength to weight ratio carbon construction and progressive sizes.
We are excited to offer the next trend by adding "mid" length sizing for 2020.
We've added a NEW SIZE 9'0 x 31″ LT 125   to expand this range and continue the unique offering we have been known for.
There will be a lot of marketing from our end with this new mid length category so make sure to not look past them and stock up.
Comes with tri carbon honeycomb fins
Specs
8'0x28″ LT 101 – 8'6×29″ LT 114
9'0x26″ LT 93 – 9'0x28″ LT 104 – 9'0 x 31″ LT 125
10'0x27″ LT 122 – 10'0x29″ LT 139 – 10'0x31 LT 152
Error: Contact form not found.
| | |
| --- | --- |
| Dimensions | N/A |
| Available colors | Blue, Grey |
| Available sizes | 10' x 31", 8' x 28'', 8'6'' x 29'', 9' x 31", 10' x 27'', 10' x 29'', 9' x 26'', 9' x 28'', 9'6'' x 31'' |
| Construction | SupSPension contruction PVC carbon vector strenght |
| Fin | tri fin 4.5" carbon honeycomb |
| Litres | 152 |
| Litres | 125 |
| Litres | 101 |
| Litres | 122 |
| Litres | 114 |
| Litres | 93 |
| Litres | 104 |
| Litres | 141 |
| Litres | 139 |
| Dimensions | 10,0" ×" 31" in |
| Dimensions | 9" ×" 31" in |
| Dimensions | 8,0" ×" 28" in |
| Dimensions | 10,0" ×" 27" in |
| Dimensions | 8,6" ×" 29" in |
| Dimensions | 9,0" ×" 26" in |
| Dimensions | 9,0" ×" 28" in |
| Dimensions | 9,6" ×" 31" in |
| Dimensions | 10,0" ×" 29" in |