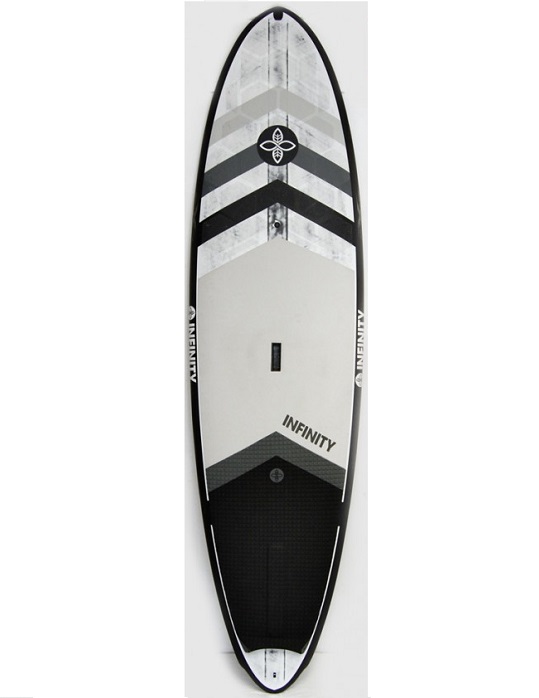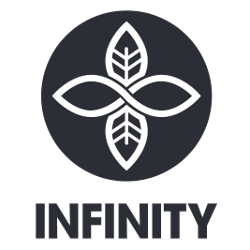 Infinity Sup New Deal
2.225,00€
Description
New Deal wave supboard by Infinity Sup.
The Infinity sup New Deal is a performance longboard shape with a thin rail and concave like a shortboard underneath. Make no mistake these board are not cruiser boards they are performance tuned shred machines. Fast and responsive off the tail and locked in nose rides on the front.
Multiple widths to accomodate surfers of all Sizes.
| | |
| --- | --- |
| Dimensions | N/A |
| Available colors | Blue, Grey, Neon, Orange |
| Available sizes | 10' x 27'', 10' x 29'', 9' x 26'', 9' x 28'', 9'6'' x 31'' |
| Construction | SupSPension contruction PVC carbon vector strenght |
| Fin | tri fin 4.5" carbon honeycomb |
| Litres | 93 |
| Litres | 104 |
| Litres | 141 |
| Litres | 122 |
| Litres | 139 |
| Dimensions | 9'0" ×" 26" in |
| Dimensions | 9'0" ×" 28" in |
| Dimensions | 9'6" ×" 31" in |
| Dimensions | 10'0" ×" 27" in |
| Dimensions | 10'0" ×" 29" in |