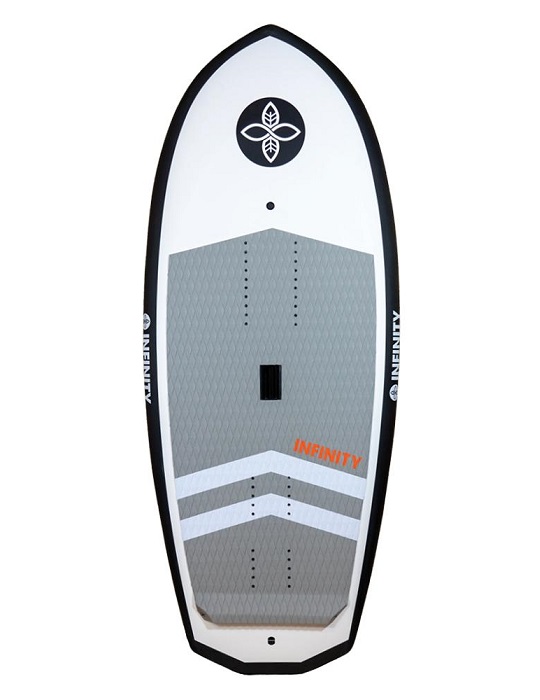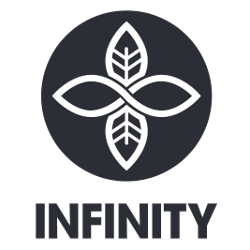 Infinity Tombstone Sup foil
1.550,00€
Description
Warning
: preg_match(): Compilation failed: invalid range in character class at offset 4 in
/var/www/vhosts/jlid-surfstore.com/httpdocs/zaki-privacy-cookie/1.0/libs/php/simplehtmldom/1.5/simple_html_dom.php
on line
1364
Warning
: preg_match(): Compilation failed: invalid range in character class at offset 4 in
/var/www/vhosts/jlid-surfstore.com/httpdocs/zaki-privacy-cookie/1.0/libs/php/simplehtmldom/1.5/simple_html_dom.php
on line
1364
Warning
: preg_match(): Compilation failed: invalid range in character class at offset 4 in
/var/www/vhosts/jlid-surfstore.com/httpdocs/zaki-privacy-cookie/1.0/libs/php/simplehtmldom/1.5/simple_html_dom.php
on line
1364
Warning
: preg_match(): Compilation failed: invalid range in character class at offset 4 in
/var/www/vhosts/jlid-surfstore.com/httpdocs/zaki-privacy-cookie/1.0/libs/php/simplehtmldom/1.5/simple_html_dom.php
on line
1364
Warning
: preg_match(): Compilation failed: invalid range in character class at offset 4 in
/var/www/vhosts/jlid-surfstore.com/httpdocs/zaki-privacy-cookie/1.0/libs/php/simplehtmldom/1.5/simple_html_dom.php
on line
1364
Warning
: preg_match(): Compilation failed: invalid range in character class at offset 4 in
/var/www/vhosts/jlid-surfstore.com/httpdocs/zaki-privacy-cookie/1.0/libs/php/simplehtmldom/1.5/simple_html_dom.php
on line
1364
Warning
: preg_match(): Compilation failed: invalid range in character class at offset 4 in
/var/www/vhosts/jlid-surfstore.com/httpdocs/zaki-privacy-cookie/1.0/libs/php/simplehtmldom/1.5/simple_html_dom.php
on line
1364
Warning
: preg_match(): Compilation failed: invalid range in character class at offset 4 in
/var/www/vhosts/jlid-surfstore.com/httpdocs/zaki-privacy-cookie/1.0/libs/php/simplehtmldom/1.5/simple_html_dom.php
on line
1364
Warning
: preg_match_all(): Compilation failed: invalid range in character class at offset 4 in
/var/www/vhosts/jlid-surfstore.com/httpdocs/zaki-privacy-cookie/1.0/libs/php/simplehtmldom/1.5/simple_html_dom.php
on line
684
Warning
: Invalid argument supplied for foreach() in
/var/www/vhosts/jlid-surfstore.com/httpdocs/zaki-privacy-cookie/1.0/libs/php/simplehtmldom/1.5/simple_html_dom.php
on line
691
Warning
: preg_match_all(): Compilation failed: invalid range in character class at offset 4 in
/var/www/vhosts/jlid-surfstore.com/httpdocs/zaki-privacy-cookie/1.0/libs/php/simplehtmldom/1.5/simple_html_dom.php
on line
684
Warning
: Invalid argument supplied for foreach() in
/var/www/vhosts/jlid-surfstore.com/httpdocs/zaki-privacy-cookie/1.0/libs/php/simplehtmldom/1.5/simple_html_dom.php
on line
691
Tombstone Sup foil
We entered the Foilboard market lightly last year and sold out of boards very quickly!  So, we are diving in even stronger with an all new designed lineup, construction, pricing, and more sizes.
The new design features all the latest from Dave Boehne.
Double concave bottom with aggressive angled rails, concave deck, all around "tombstone" outline.
These boards are an all around shape that can surf, downwind, go behind the boat, etc…
We currently only offer the 2-track style foil application as well as front and back foot strap options, all of which are reinforced with high density anchors for strong install and minimal failures.
Available in five different sizes  5'2x 26 LT90  – 5'6 x 27″ LT 100  – 6'0 x 29″ LT 115  – 6'6 x 30 " LT 135  – 7'0 x 31″ LT 155
| | |
| --- | --- |
| Dimensions | N/A |
| Available colors | White |
| Available sizes | 5'2'', 5'6'', 6'0'', 6'6'', 7'0'' |
| Construction | PVC Sandwich |
| Litres | 115 |
| Litres | 135 |
| Litres | 100 |
| Litres | 90 |
| Litres | 155 |
| Dimensions | 6'0" ×" 29" in |
| Dimensions | 6'6" ×" 30" in |
| Dimensions | 5'6" ×" 27" in |
| Dimensions | 5'2" ×" 26" in |
| Dimensions | 7'0" ×" 31" in |