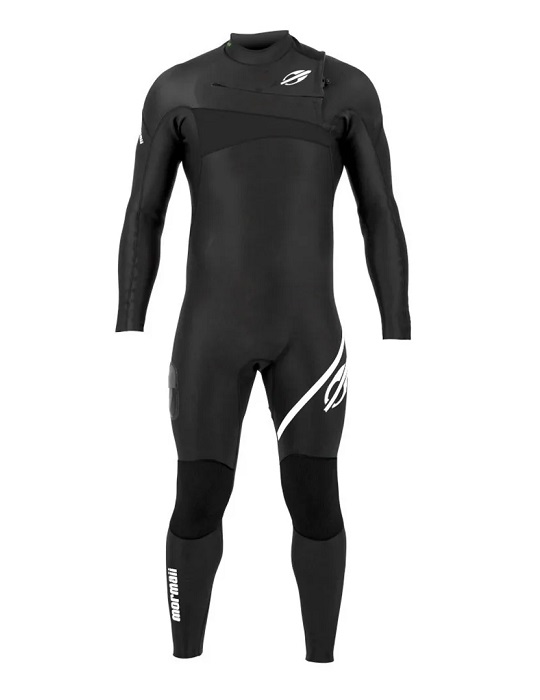 Mormaii Ultra Skin 3/2 MM Chest Zip
289,00€
Description
Ultra Skin 3/2 MM Chest Zip
Men's Long john 3.2mm chestzip long sleeve with chest zipper developed and refined based on information and usability tests on athletes in demanding situations in different scenarios.
We employ innovative technologies, focused on providing greater comfort during sports practice, a perfect balance between comfort and performance.
Features sl rubber, 100% stretch of high flexibility, neox4 tape plus internal seal, highly flexible seal and knee reinforcements and chest embossed system, ensuring the athlete greater confidence between maneuvers.
Material:
gbs seam: double sealing and glue system, with blindstich stitching that does not go through the garment.
Chestzip: chest zipper closure system.
Anatomical: anatomical shape for better body comfort.
Uv protection: blocks up to 98% of uv rays in accordance with arpansa standards, an australian entity that is a world reference in measuring tissue fpu.
Ebs system – high strength and durable knee brace.
Neox4 tape: highly flexible inner sealing tape.
Embossed concave: striated texture that distributes the pool of water, offering maximum flexibility throughout the range of motion.
Stress tape: internal tape at stress points
Composition: 100% polychloroprene with lining fabric 86% polyamide, 14% elastane
Factory warranty: Mormaii, Latin America's largest wetsuit manufacturer, offers warranty on rubber suits in cases of manufacturing defect in the seams for up to three years, with three  months legal warranty of two years and nine (9) months of factory warranty.
Full warranty against other manufacturing defects for up to one year, with three  months statutory warranty and nine  months factory warranty.
• Temperature: 12 – 22 °C
Sizes available : S – MS – M – MT – L – XL
| | |
| --- | --- |
| Available colors | Black |
| Available sizes | S, MS, M, MT, L, XL |
| Thickness | 3.2 mm |
| Zip | Chest Zip |
| Model | Signing Carlos Burle |
| Dimensions | N/A |
| Dimensions | N/A |
| Dimensions | N/A |
| Dimensions | N/A |
| Dimensions | N/A |
| Dimensions | N/A |