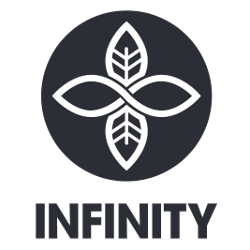 Infinity ANGRY 5-FIN STANDARD
185,00€
Out of stock
Description
ANGRY 5-FIN STANDARD by Infinity Sup.
Redesigned for 2023 the "Angry" fin series is a nice middle of the road all around template made with premium G10 fiberglass and epoxy resins.
The name "Angry" comes from an inside joke between old friend Slater Trout and Dave Boehne encouraging you to go all out and rip as hard as you can. "Get Pissed" "Get Angry" was how they would fire each other up before a big competition or paddle race. Known for being some of the nice guys in the sport Slater and Dave use this bit of motivation to get fired up at a moments notice. LFG!
These are not Carbon Fiber. Made with a high strength fiberglass called G10 which is made by compressing layers of fiberglass and epoxy resin. We machine foil each fin to insure the highest performance of any fin available, regardless of the materials used. These are stronger, thinner, lighter and provide the most similar feel to glass on fins.
We recommend the "Standard" size for SUP boards 8'5″ and under or larger for a more loose feel.
These fins are great to mix and match sizes as well. For instance if you have the XL front fins in you can swap out the STANDARD center for a more freed up surfing experience.
BLURRv2, B-Line, RNB
Fin Specs: STANDARD
Side Fins
– Base 4.5″
– Height 4.75″
Quad Fins
-Base 4.134″
-Height 3.75″
Center Fin
-Base 4.5″
-Height 4.62″
Error: Contact form not found.
| | |
| --- | --- |
| Construction | Honeycomb Carbon |