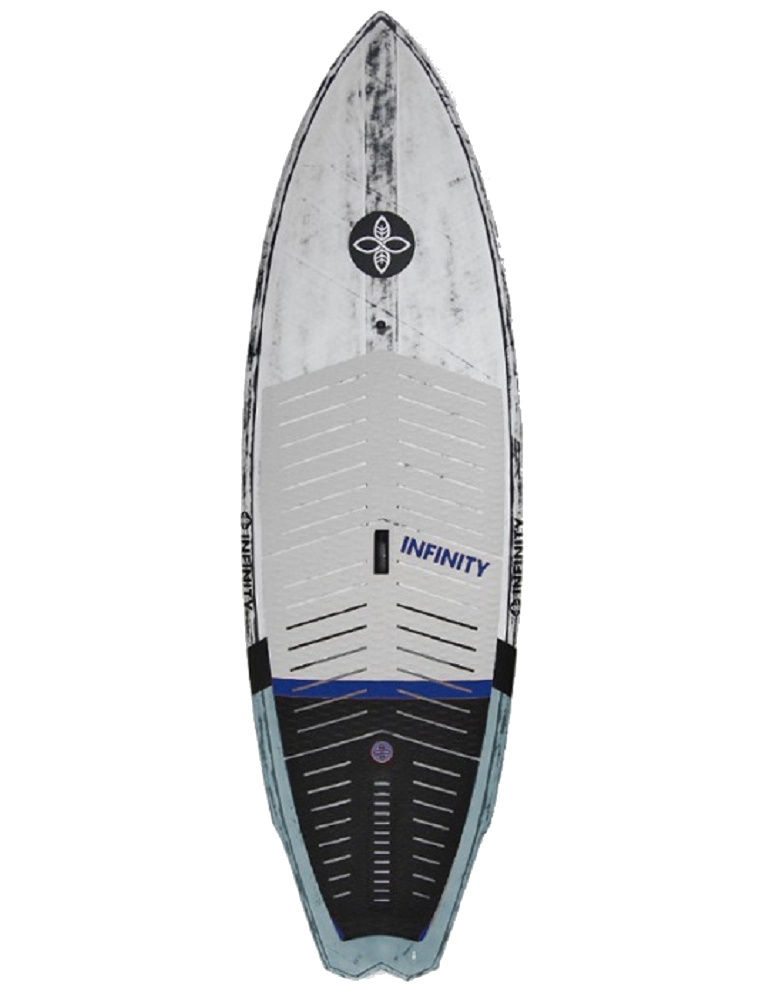 SUP WAVE CAMP
February 9th - 16th in Tenerife
SUP classes for beginners and medium level.
JLID distribution in cooperation with Godzilla Surf Shop, has scheduled a spectacular supsurf camp in Tenerife. From February 9th to 16th, El Medano, known throughout the world for its variety of spots, known throughout the world for its variety of spots, is ready to welcome you to start 2019 season in the best way!
Book now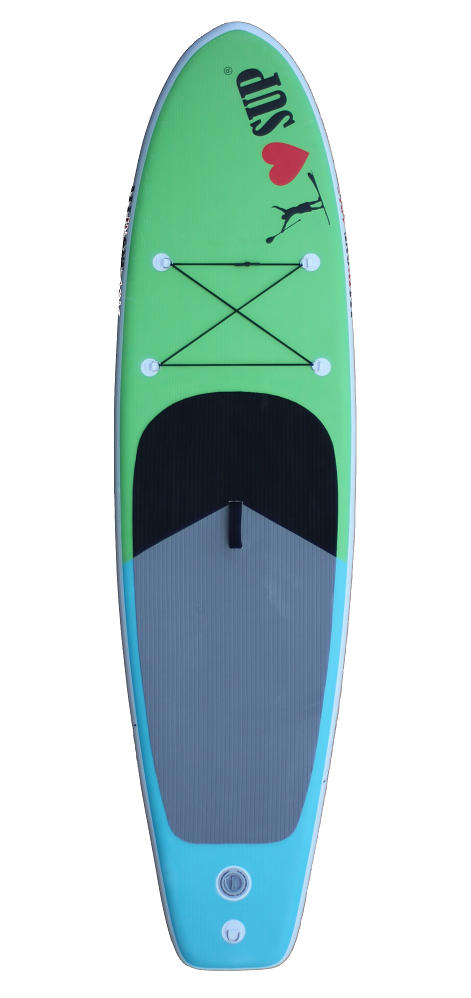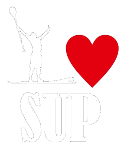 AllInOne 10'6
Comfortable and stable
This board is suitable both for expert and beginner paddlers.
It aims at letting everybody enter in contact with the Stand Up Paddle world.
Shop now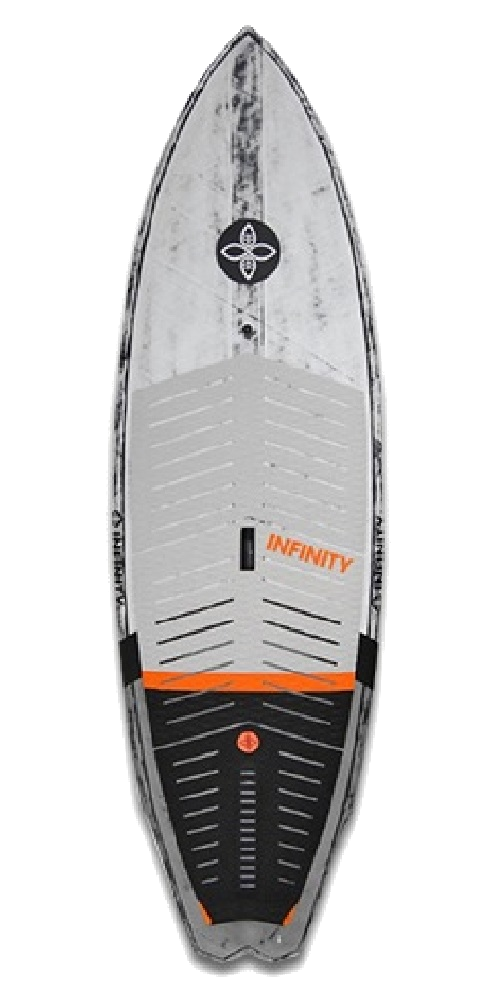 B-Line
Giorgio Gomez signature design
The BLine takes the razor sharp shredding from the Blurr
and borrows stability characteristics from the RNB
to make up a fast, explosive, tour level ride.
Shop now
Love, Passion, Development

Shipping
We're able to ship in all EU countries and all over the world. Your Orders will be shipped by Express International courier at the best rate available for us.
Packages are delivered via Bartolini, DHL, Fedex and Logisped.

Secured shopping
SSL Encryption
Your security is our highest importance.  Our site uses SSL encryption technology. This is the most advanced security software currently available for online transactions.
Once your order has been authorised, your credit card details are deleted and never stored in our system to ensure the highest security possible.

Free returns
The buyer can return the products ONLY after a permission from JLID S.r.l.
The return of products will be provide, in any event, within 14 working days from the delivery date of the products, only if:
The products have not been used or damaged.
The return is made ​​using the original intact packaging.
The equipment is accompanied by a document indicating the product number and date of invoice, as well as the reasons for the return.
The transport is made ​​on the buyer's responsibility.

Info store
JLID s.r.l. Distribution
Via Mondolfi, 148/6
57128 Livorno (LI) Italy