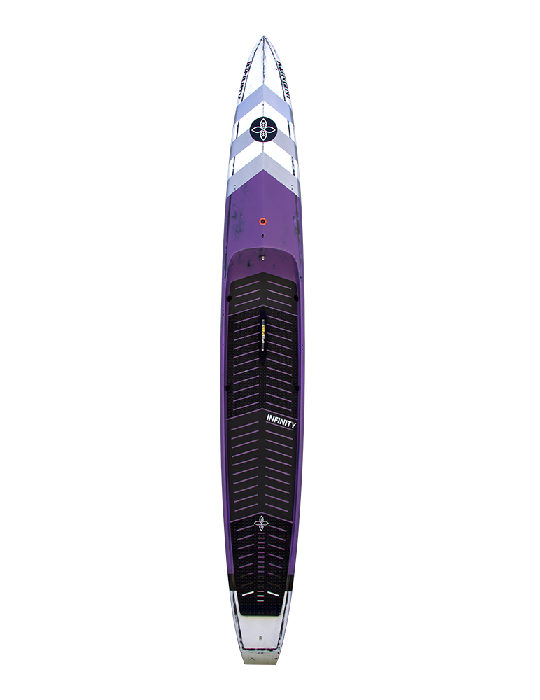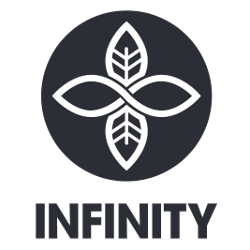 Infinity Sup Blackfish dugout
3.495,00€
Description
Blackfish dugout race supboard by Infinity Sup.
We are very excited for the much-anticipated launch of the all new Blackfish Dugout!
As you all know "dugout" is all the rage and this design compliments the Blackfish beautifully.
This version has basically all the same attributes as above with the additional dugout cockpit upgrade.
This board has high side rails and proves to be more stable in certain situations.
Available in three different colors:  Gold/Crimson- Purple/Grey – Silver/Black
All the Blackfish  Dugout  will remain in collection without changement as shape and color options for all 2023
***NOTICE, WE HAVE HAD A FEW (NOT ALL BOARDS) CASES WHERE THE PURPLE COLORWAY HAS FADED INTO A BRIGHT BLUE DUE TO EXTENSIVE SUN EXPOSURE,  WE CANNOT GUARANTEE THE PURPLE WILL STAY PURPLE. NO DAMAGE HAS BEEN MADE TO ANY OF THESE BOARDS ONLY A CHANGE IN COLOR. IF YOU CHOOSE TO PURCHASE THE PURPLE AND IT FADES, THERE IS NO WARRANTY OR RETURN APPLICABLE. THANK YOU***
Specs :
14'0 x 21.5″ LT 269 – 14'0 x 23″ LT 288 – 14'0 x 24.5″ LT 310 – 14'0 x 27″  LT 341
Error: Contact form not found.
| | |
| --- | --- |
| Dimensions | N/A |
| Available colors | Gold, Grey, Purple |
| Available sizes | 14' x 21.5", 14' x 24.5", 14' x 23'', 14' x 27'' |
| Construction | Team Elite full Carbon Sandwich PVC |
| Fin | Carbon center fin |
| Litres | 288 |
| Litres | 265 |
| Litres | 310 |
| Litres | 341 |
| Dimensions | 14,0" ×" 23" in |
| Dimensions | 14,0" ×" 21,5" in |
| Dimensions | 14,0" ×" 24,5" in |
| Dimensions | 14,0" ×" 27" in |