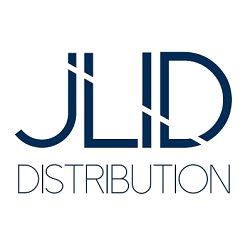 Meeting JLID Distribution – Lanzarote 27th to October 31th – 2023
Description
Meeting JLID distribution Lanzarote 2023
Here We are!!!!
from Friday 27th to Tuesday 31th of October, the JLID distribution 2023 meeting will take place at the now usual location in Lanzarote under the supervision of Alessandro Lovo test center manager for Infinity Surf and Axis foils in Caleta de Famara
The many JLID Europe Dealers present will have some of the most famous spots in Lanzarote and La Graciosa at their disposal, also being able to enjoy the valuable advice that the whole JLID Team supported by the test center manager Alessandro Lovo of the LZ402 Famara shop present on the Canary Island will be able to provide them.
Many innovations brought into the water ready to be whipped, from the brand new Infinity BlurrV2 sup surf truly technical and the very fast wing sails FLY GOLD PROTO 2024 swith the highest performance range on the market
As for the hydro foils segment all the NEW wings ARTPRO and SPITFIRE will be avaialble for the test both with the incredible AXIS downwind board.
Quickblade paddles will be the protagonist with the whole range of hybrid and carbon paddles
The weather forecasts seem to be excellent so great action is expected for a pure fun
Stay tuned with JLID Europe Distribution and surf on !!!
Contact:
MAIL: info@jlid-distribution.com
Phone +39 3280835854
Error: Contact form not found.