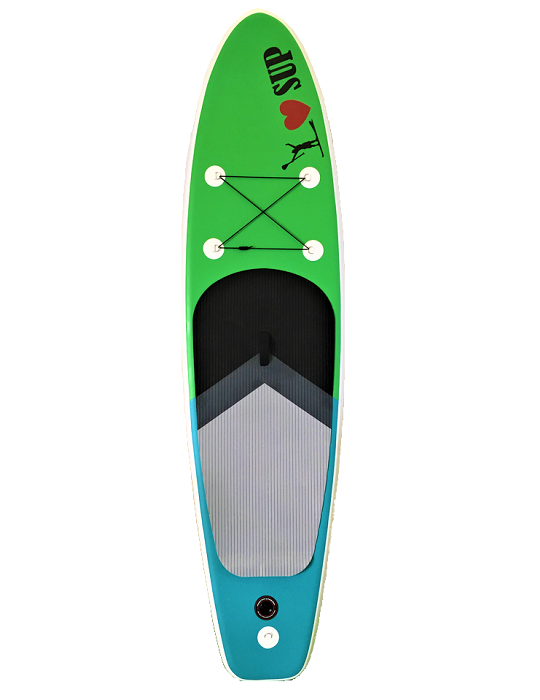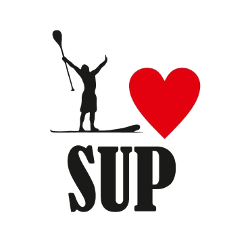 I Love All In One 10'6
545,00€
Out of stock
Description
Warning
: preg_match(): Compilation failed: invalid range in character class at offset 4 in
/var/www/vhosts/jlid-surfstore.com/httpdocs/zaki-privacy-cookie/1.0/libs/php/simplehtmldom/1.5/simple_html_dom.php
on line
1364
Warning
: preg_match(): Compilation failed: invalid range in character class at offset 4 in
/var/www/vhosts/jlid-surfstore.com/httpdocs/zaki-privacy-cookie/1.0/libs/php/simplehtmldom/1.5/simple_html_dom.php
on line
1364
Warning
: preg_match(): Compilation failed: invalid range in character class at offset 4 in
/var/www/vhosts/jlid-surfstore.com/httpdocs/zaki-privacy-cookie/1.0/libs/php/simplehtmldom/1.5/simple_html_dom.php
on line
1364
Warning
: preg_match(): Compilation failed: invalid range in character class at offset 4 in
/var/www/vhosts/jlid-surfstore.com/httpdocs/zaki-privacy-cookie/1.0/libs/php/simplehtmldom/1.5/simple_html_dom.php
on line
1364
Warning
: preg_match(): Compilation failed: invalid range in character class at offset 4 in
/var/www/vhosts/jlid-surfstore.com/httpdocs/zaki-privacy-cookie/1.0/libs/php/simplehtmldom/1.5/simple_html_dom.php
on line
1364
Warning
: preg_match(): Compilation failed: invalid range in character class at offset 4 in
/var/www/vhosts/jlid-surfstore.com/httpdocs/zaki-privacy-cookie/1.0/libs/php/simplehtmldom/1.5/simple_html_dom.php
on line
1364
Warning
: preg_match(): Compilation failed: invalid range in character class at offset 4 in
/var/www/vhosts/jlid-surfstore.com/httpdocs/zaki-privacy-cookie/1.0/libs/php/simplehtmldom/1.5/simple_html_dom.php
on line
1364
Warning
: preg_match(): Compilation failed: invalid range in character class at offset 4 in
/var/www/vhosts/jlid-surfstore.com/httpdocs/zaki-privacy-cookie/1.0/libs/php/simplehtmldom/1.5/simple_html_dom.php
on line
1364
Warning
: preg_match_all(): Compilation failed: invalid range in character class at offset 4 in
/var/www/vhosts/jlid-surfstore.com/httpdocs/zaki-privacy-cookie/1.0/libs/php/simplehtmldom/1.5/simple_html_dom.php
on line
684
Warning
: Invalid argument supplied for foreach() in
/var/www/vhosts/jlid-surfstore.com/httpdocs/zaki-privacy-cookie/1.0/libs/php/simplehtmldom/1.5/simple_html_dom.php
on line
691
Warning
: preg_match_all(): Compilation failed: invalid range in character class at offset 4 in
/var/www/vhosts/jlid-surfstore.com/httpdocs/zaki-privacy-cookie/1.0/libs/php/simplehtmldom/1.5/simple_html_dom.php
on line
684
Warning
: Invalid argument supplied for foreach() in
/var/www/vhosts/jlid-surfstore.com/httpdocs/zaki-privacy-cookie/1.0/libs/php/simplehtmldom/1.5/simple_html_dom.php
on line
691
I Love All In One 10'6 inflatable supboard pack.
The inflatable board All In One 10'6 paddle and leash included offers you the widest range of use on the market.
This comfortable and stable board is suitable both for expert and beginner paddlers. It aims at letting everybody enter in contact with the Stand Up Paddle world.
Its round nose and square tail make All In One 10'6 particularly suitable when it comes to cruising and light surfing. It can be surfed by riders weighing 55kg – 90kg. It has a light-and-firm structure made up of a extra durable layer PVC.
All In One is smart a stylish – with a green&blue double coloured deck and white bottom and sides. Differently from other I Love Sup boards, All In One has a pad that matches perfectly the colour and fabric of the board's deck.
AllInOne is equipped with I Love Sup's well-known items: a soft handle and rubber bands for carrying the bag, a 7" Us box central fin, a double action pump, a reparation kit and the handy brand-new I Love Sup bag.
It's better not to over-inflate the board (we suggest 16 PSI).
Specs : 10'6 x 32″ x 5″ LT 280
| | |
| --- | --- |
| Dimensions | 10.6 × 32 × 5 in |
| Available colors | Blue, Green |
| Available sizes | 10'6 x 32" |
| Quality | Extra durable layer PVC |
| Max weight rider | Up to 90kg |
| Fin | US box central Connect 7" |
| Pack included | Sackpack, fin, pump and fixing kit |
| Litres | 280 |
| Dimensions | 10'6" ×" 32" ×" 5" in |