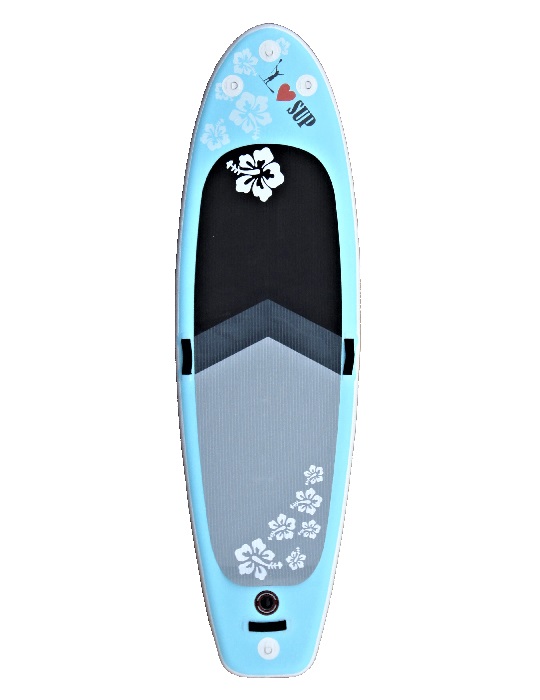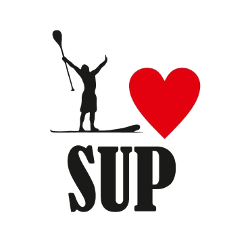 I Love Fit 10'0
709,00€
Description
Warning
: preg_match(): Compilation failed: invalid range in character class at offset 4 in
/var/www/vhosts/jlid-surfstore.com/httpdocs/zaki-privacy-cookie/1.0/libs/php/simplehtmldom/1.5/simple_html_dom.php
on line
1364
Warning
: preg_match(): Compilation failed: invalid range in character class at offset 4 in
/var/www/vhosts/jlid-surfstore.com/httpdocs/zaki-privacy-cookie/1.0/libs/php/simplehtmldom/1.5/simple_html_dom.php
on line
1364
Warning
: preg_match(): Compilation failed: invalid range in character class at offset 4 in
/var/www/vhosts/jlid-surfstore.com/httpdocs/zaki-privacy-cookie/1.0/libs/php/simplehtmldom/1.5/simple_html_dom.php
on line
1364
Warning
: preg_match(): Compilation failed: invalid range in character class at offset 4 in
/var/www/vhosts/jlid-surfstore.com/httpdocs/zaki-privacy-cookie/1.0/libs/php/simplehtmldom/1.5/simple_html_dom.php
on line
1364
Warning
: preg_match(): Compilation failed: invalid range in character class at offset 4 in
/var/www/vhosts/jlid-surfstore.com/httpdocs/zaki-privacy-cookie/1.0/libs/php/simplehtmldom/1.5/simple_html_dom.php
on line
1364
Warning
: preg_match(): Compilation failed: invalid range in character class at offset 4 in
/var/www/vhosts/jlid-surfstore.com/httpdocs/zaki-privacy-cookie/1.0/libs/php/simplehtmldom/1.5/simple_html_dom.php
on line
1364
Warning
: preg_match(): Compilation failed: invalid range in character class at offset 4 in
/var/www/vhosts/jlid-surfstore.com/httpdocs/zaki-privacy-cookie/1.0/libs/php/simplehtmldom/1.5/simple_html_dom.php
on line
1364
Warning
: preg_match_all(): Compilation failed: invalid range in character class at offset 4 in
/var/www/vhosts/jlid-surfstore.com/httpdocs/zaki-privacy-cookie/1.0/libs/php/simplehtmldom/1.5/simple_html_dom.php
on line
684
Warning
: Invalid argument supplied for foreach() in
/var/www/vhosts/jlid-surfstore.com/httpdocs/zaki-privacy-cookie/1.0/libs/php/simplehtmldom/1.5/simple_html_dom.php
on line
691
Warning
: preg_match_all(): Compilation failed: invalid range in character class at offset 4 in
/var/www/vhosts/jlid-surfstore.com/httpdocs/zaki-privacy-cookie/1.0/libs/php/simplehtmldom/1.5/simple_html_dom.php
on line
684
Warning
: Invalid argument supplied for foreach() in
/var/www/vhosts/jlid-surfstore.com/httpdocs/zaki-privacy-cookie/1.0/libs/php/simplehtmldom/1.5/simple_html_dom.php
on line
691
I Love Fit 10′ inflatable supboard.
I Love Fit 10'0 is a very balanced supboard inflatable in which not a single detail is unnecessary.
It can be used in many different situations, but has been developed for Sup Pilates and Sup Yoga.
It's a very good way of improving the balance, the strength and the stability of a paddler. I Love Fit 10'0 (max. width 34″ – volume 260 litres) can also be used to paddle on flat water or to go down a river. Stability is ensured.
Together with your new I Love Fit 10'0 you will get four soft handles located on the elegant and comfortable 3M pad of the board, three links located on the top of the nose to fasten the board to the Star Fit, two small rubber fins (which are very useful to go down a river) and a removable central fin.
It's better not to over-inflate the board (we suggest 16 PSI).
Specs: 10'0 x 34″x 5″ LT 260
| | |
| --- | --- |
| Dimensions | 10.0 × 34 × 5 in |
| Quality | Double Layer Light Technology |
| Max Weight Rider | Up to 110 kg |
| Fins | US Box Connect 7"+2 Lateral Fins |
| Pack Included | Paddle, Leash, Backpack, Fin, Pump and Fixing Kit |
| Litres | 260 |
| Dimensions | 10'0" ×" 34" ×" 5" in |