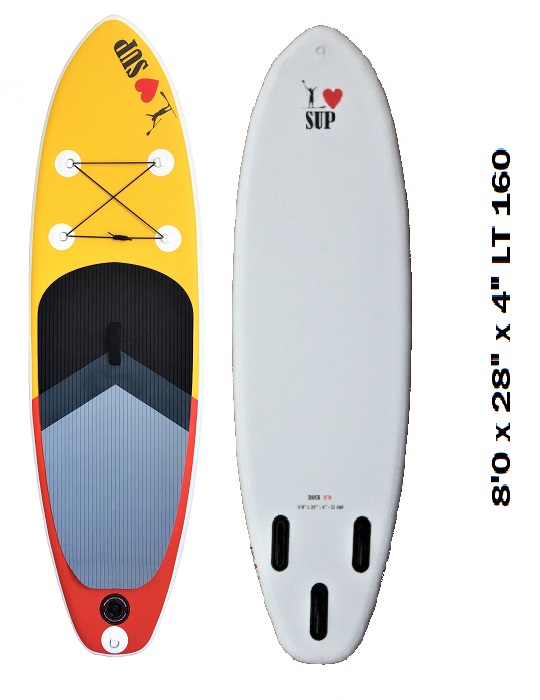 I Love Rock kids 8'0 TEST
497,00€
Description
Warning
: preg_match(): Compilation failed: invalid range in character class at offset 4 in
/var/www/vhosts/jlid-surfstore.com/httpdocs/zaki-privacy-cookie/1.0/libs/php/simplehtmldom/1.5/simple_html_dom.php
on line
1364
Warning
: preg_match(): Compilation failed: invalid range in character class at offset 4 in
/var/www/vhosts/jlid-surfstore.com/httpdocs/zaki-privacy-cookie/1.0/libs/php/simplehtmldom/1.5/simple_html_dom.php
on line
1364
Warning
: preg_match(): Compilation failed: invalid range in character class at offset 4 in
/var/www/vhosts/jlid-surfstore.com/httpdocs/zaki-privacy-cookie/1.0/libs/php/simplehtmldom/1.5/simple_html_dom.php
on line
1364
Warning
: preg_match(): Compilation failed: invalid range in character class at offset 4 in
/var/www/vhosts/jlid-surfstore.com/httpdocs/zaki-privacy-cookie/1.0/libs/php/simplehtmldom/1.5/simple_html_dom.php
on line
1364
Warning
: preg_match(): Compilation failed: invalid range in character class at offset 4 in
/var/www/vhosts/jlid-surfstore.com/httpdocs/zaki-privacy-cookie/1.0/libs/php/simplehtmldom/1.5/simple_html_dom.php
on line
1364
Warning
: preg_match(): Compilation failed: invalid range in character class at offset 4 in
/var/www/vhosts/jlid-surfstore.com/httpdocs/zaki-privacy-cookie/1.0/libs/php/simplehtmldom/1.5/simple_html_dom.php
on line
1364
Warning
: preg_match(): Compilation failed: invalid range in character class at offset 4 in
/var/www/vhosts/jlid-surfstore.com/httpdocs/zaki-privacy-cookie/1.0/libs/php/simplehtmldom/1.5/simple_html_dom.php
on line
1364
Warning
: preg_match(): Compilation failed: invalid range in character class at offset 4 in
/var/www/vhosts/jlid-surfstore.com/httpdocs/zaki-privacy-cookie/1.0/libs/php/simplehtmldom/1.5/simple_html_dom.php
on line
1364
Warning
: preg_match(): Compilation failed: invalid range in character class at offset 4 in
/var/www/vhosts/jlid-surfstore.com/httpdocs/zaki-privacy-cookie/1.0/libs/php/simplehtmldom/1.5/simple_html_dom.php
on line
1364
Warning
: preg_match(): Compilation failed: invalid range in character class at offset 4 in
/var/www/vhosts/jlid-surfstore.com/httpdocs/zaki-privacy-cookie/1.0/libs/php/simplehtmldom/1.5/simple_html_dom.php
on line
1364
Warning
: preg_match_all(): Compilation failed: invalid range in character class at offset 4 in
/var/www/vhosts/jlid-surfstore.com/httpdocs/zaki-privacy-cookie/1.0/libs/php/simplehtmldom/1.5/simple_html_dom.php
on line
684
Warning
: Invalid argument supplied for foreach() in
/var/www/vhosts/jlid-surfstore.com/httpdocs/zaki-privacy-cookie/1.0/libs/php/simplehtmldom/1.5/simple_html_dom.php
on line
691
Warning
: preg_match_all(): Compilation failed: invalid range in character class at offset 4 in
/var/www/vhosts/jlid-surfstore.com/httpdocs/zaki-privacy-cookie/1.0/libs/php/simplehtmldom/1.5/simple_html_dom.php
on line
684
Warning
: Invalid argument supplied for foreach() in
/var/www/vhosts/jlid-surfstore.com/httpdocs/zaki-privacy-cookie/1.0/libs/php/simplehtmldom/1.5/simple_html_dom.php
on line
691
I Love Rock Kids 8'0 TEST
The I Love Sup Rock Kids 8'0 TEST is now available
Specially scaled. With narrow outlines to hold the paddle closer and straighter to the board for improved tracking.
The inflatable Rock Kids model is a user-friendly technology due to easy storage, transportation and softer construction, making it the perfect choice for kids when it comes to fun and safety. It is also the lightest technology so kids can easily carry it alone.
Wider tail outline for improved stability and 4″ thickness for greater control in small waves for riders up to 80 kg.
EVA deck pad with tail kick. Gives a soft and comfortable grip to move up and down the entire board.
Fixed soft flexible three fins. Offer optimum tracking, easy to use and safe.
I Love Sup Rock kids the perfect board for all the planet kids
Specs 8'0 x 28″ x 4″ LT 160
| | |
| --- | --- |
| Dimensions | 8.0 × 28 × 4 in |
| Available colors | Red, Yellow |
| Available sizes | 8'0 x 28" |
| Quality | Double Layer Light Technology |
| Max Weight Rider | Up to 80 kg |
| Fins | US Box Connect 7"+2 Lateral Fins |
| Pack Included | Trolley/Backpack, Fin, Pump and Fixing Kit |
| Litres | 160 |
| Dimensions | 8'0" ×" 28" ×" 4" in |