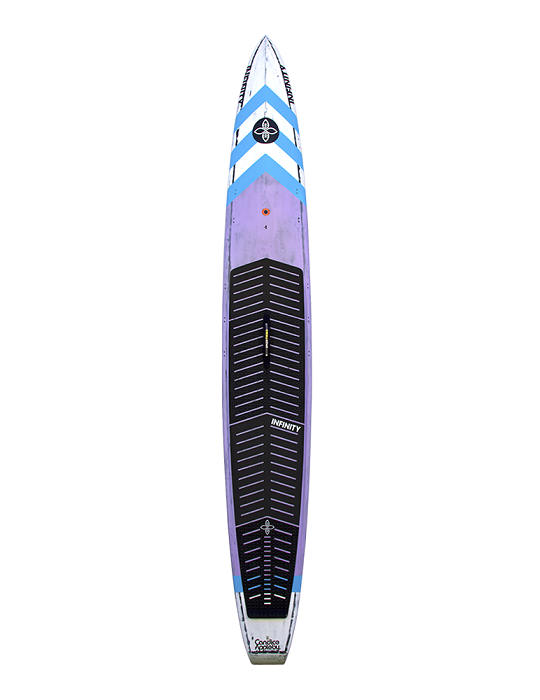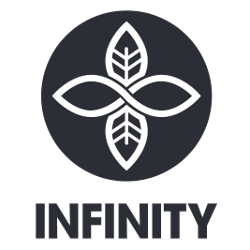 Infinity Blackfish LV – Candice Series
3.195,00€
Description
Infinity Blackfish LV – Candice Series
The new Blackish is equally exciting.
We have redesigned the nose which would be for the firs time since Blackfish was brought into the world.
Also refined the bottom and all the good stuff that comes with launching a new design. Blackfish is even faster in all conditions.
The Candice series boards are lower volume for lighter-weight riders and the colors were designed by Candice.
The sizes are inspired by what she rides so a paddler can ride exactly what the champ rides.
All the Blackfish LV  will remain in collection without Changement as shape and color options for all 2023
***NOTICE, WE HAVE HAD A FEW (NOT ALL BOARDS) CASES WHERE THE PURPLE COLORWAY HAS FADED INTO A BRIGHT BLUE DUE TO EXTENSIVE SUN EXPOSURE,  WE CANNOT GUARANTEE THE PURPLE WILL STAY PURPLE. NO DAMAGE HAS BEEN MADE TO ANY OF THESE BOARDS ONLY A CHANGE IN COLOR. IF YOU CHOOSE TO PURCHASE THE PURPLE AND IT FADES, THERE IS NO WARRANTY OR RETURN APPLICABLE. THANK YOU***
Specs: 12.6 x 25″ LT243 – 12.6 x 27″ LT260 – 14.0 x23″ LT265 – 14.0 x 25″ LT275
Error: Contact form not found.
| | |
| --- | --- |
| Dimensions | N/A |
| Available colors | Aqua, Lilac |
| Available sizes | 14'0 x 24.5", 12'6'' x 25'', 12'6'' x 27'', 14' x 23'' |
| Litres | 260 |
| Litres | 243 |
| Litres | 265 |
| Litres | 275 |
| Dimensions | 12,6" ×" 27" in |
| Dimensions | 12,6" ×" 25" in |
| Dimensions | 14,0" ×" 23" in |
| Dimensions | 14,0" ×" 25" in |