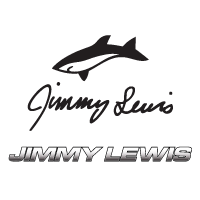 Jimmy Lewis Baby Bomb
1.801,00€
Out of stock
Description
Baby Bomb  wave supboard by Jimmy Lewis.
Thinking of riding some waves of consequence? The Baby Bomb will get you out and into whatever size waves you'd like to challenge yourself with. Semi-gun and gun outlines/rockers taken from tried and true big wave surfboard designs have been applied to these stand up designs. Flat bottom going to "V" in the tail. These are the boards Keali'i Mamala uses in XXL waves and has been riding these PRODUCTION boards at Jaws, Mavericks and Nazare.
4+1 fin box set up.
Comes with quad fin set – Front 4 3/4″ Back 4″.
Red 10'0″ x 28″ x 4″ Lt 125
Error: Contact form not found.